"Climate, Food & Solidarity" was the call to action for this year's Nelson Mandela International Day as the University of Johannesburg's Community Engagement Unit filled their '67 minutes' by helping to clean up and plant trees at surrounding hospitals.
"As the University, we have a memorandum of understanding (MoU) with the surrounding hospitals and we want to contribute to the health sector. We realise those entities are also essential for our staff and students. The main objective is to play a role in empowering and equipping our students about the health sector," said UJ's Community Engagement Specialist Mrs Lebogang Ayobiojo.
She added: "As a unit, the Mandela month programmes are focused on implementing the various Sustainable Development Goals (SDG's) across communities and the hospital programme specifically is a response to a number of SDG's including poverty, zero hunger, good health and wellbeing, sustainable cities and communities and climate action."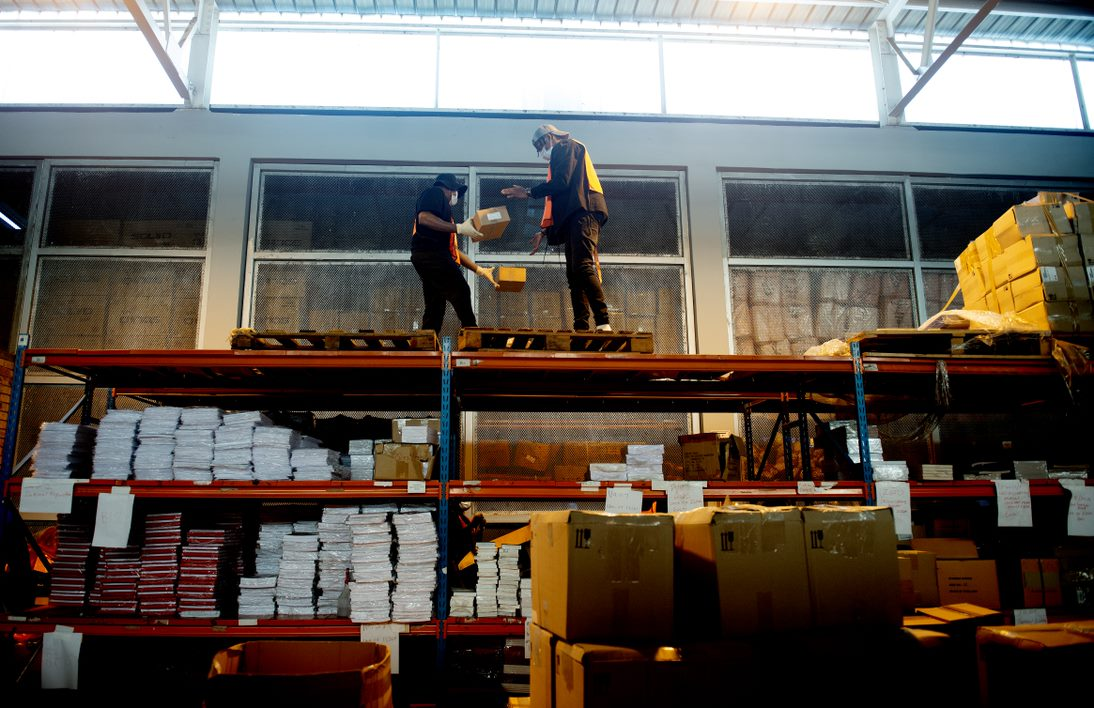 UJ partners with surrounding hospitals
For Mandela Day, over 600 volunteers from the UJ campuses were stationed at Helen Joseph Tertiary Hospital, Chris Hani Baragwanath Academic Hospital and Charlotte Maxeke Academic Hospital to help stocktake, clean up and plant trees at the hospitals.
Staff members from different faculties and divisions were also taking part in the activities.
Environmental organisation Water for the Future also embarked on a cleaning and greening project at the Chris Hani Baragwanath Hospital in honour of the retiring CEO Dr Nkele Lesia. UJ students were invited to join in on the planting and naming of trees.
Community Engagement ambassador Wana Mubita, 27, is a postgraduate Strategic Communication student from the APB campus.
"I planted a tree and named it Kukenga which means 'love' and the reason I named it that is so that the tree can bear fruit and feed nations."
She said that her role as an ambassador was an important one because she was able to inspire others to engage in community development.
"We are the voice of the University. We do service learning and have worked with different NGO's and NPO's to make an impact in the communities. That is a good thing for UJ. I enjoy giving back to the community so volunteering my time at UJ is worth it."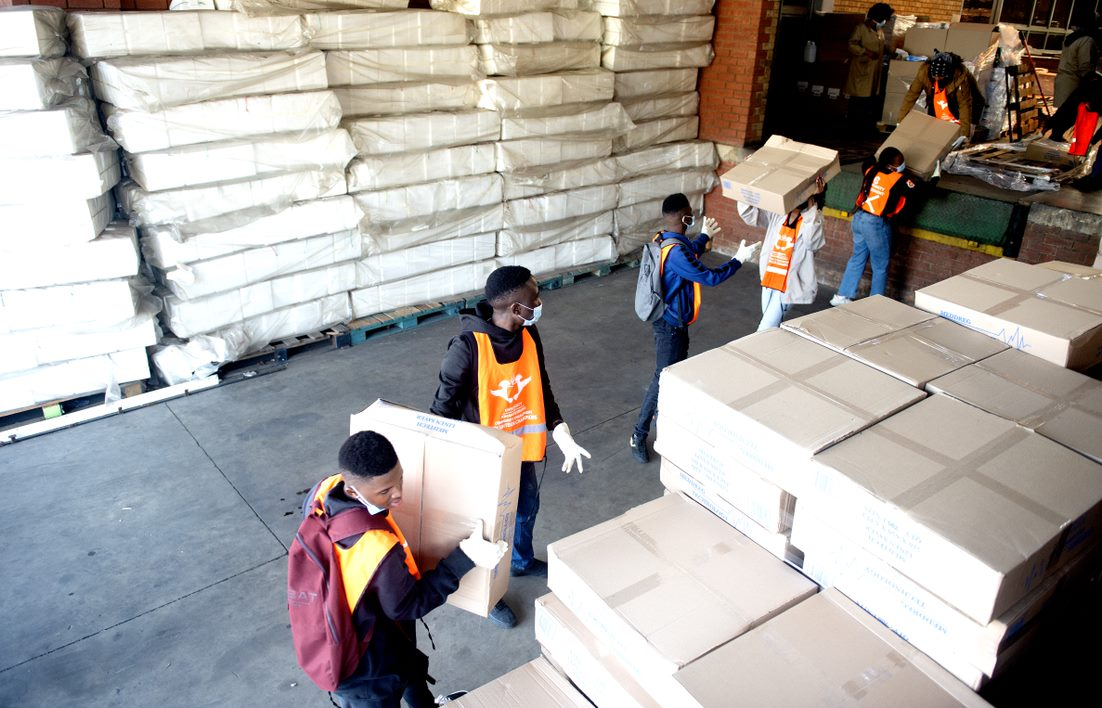 Human Resource Management student Muhluri Maluleke, 21, also volunteered his time.
"I was invited to see some of the work that is being done by Community Engagement. I am also inspired by the words and the work of the late Madiba so taking part in initiatives like this is a way to push his legacy forward and live up to it."
Celebrating and participating in activities on Mandela Day is also a way for the Community Engagement Unit to highlight the importance of volunteerism.
"As a Pan-African University it is very important for us to produce engaged scholars and students, who become responsible citizens for this continent that we love," concluded Ayobiojo
Students and staff are encouraged to continue to volunteer and donate (food parcels, books and clothes) throughout the month and deliver their donations to the UJ Community Engagement wheelie bins available at the entrances of all four campuses.